9. Add some steps in your manufacturing process in just one click! Define if you need to pick the components before starting the production or if you want an additional step to store the finished products after the production.

14. More Localisations.
15. Dashboards like Google Analytics.
16. MRP Work order Fully supported Barcode actions!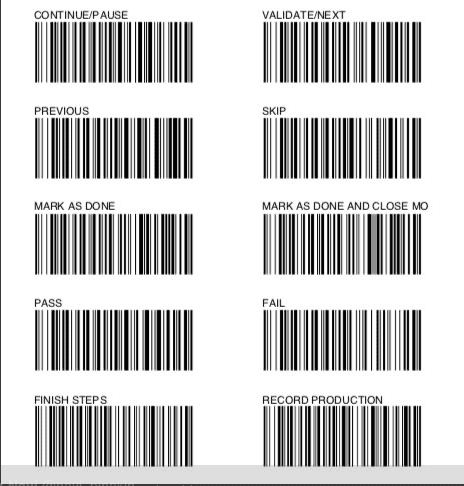 17. Compute the cost of the products based on their BoM in mass directly from the product list view.

18. Detailed profitability of the project overview.

19. Many improvements to Odoo Subscriptions: more payment flows, clean automatic emails, automatic alerts, ratings, historical snapshots, KPIs.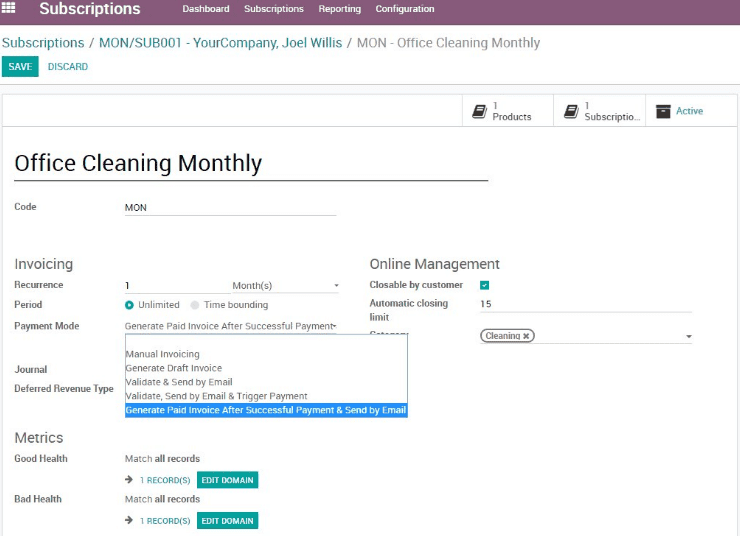 20. New flexible date filters allow you to group any date field of any document by day, week, month, quarter, and year.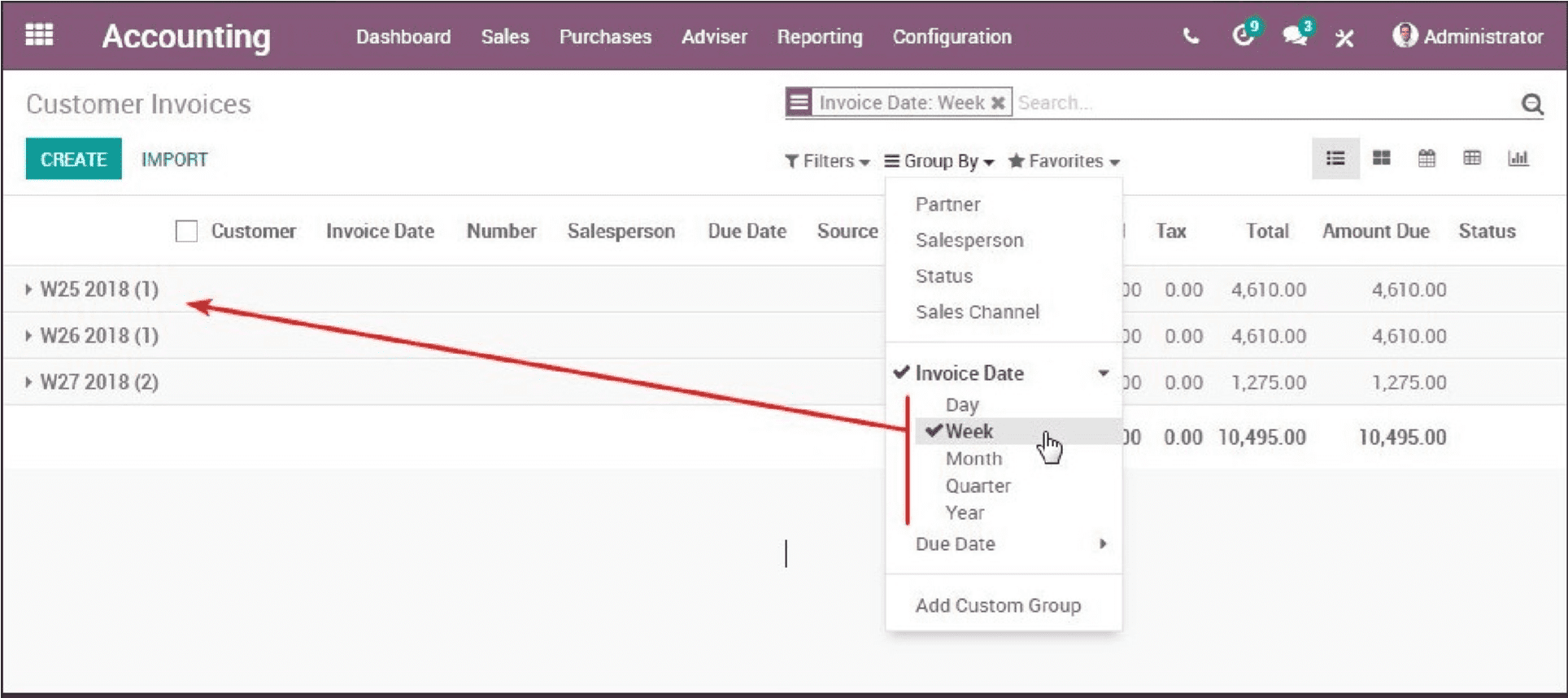 21. Customers can pay with their mobile banking app using SEPA QR codes.
22. New Configuration bars.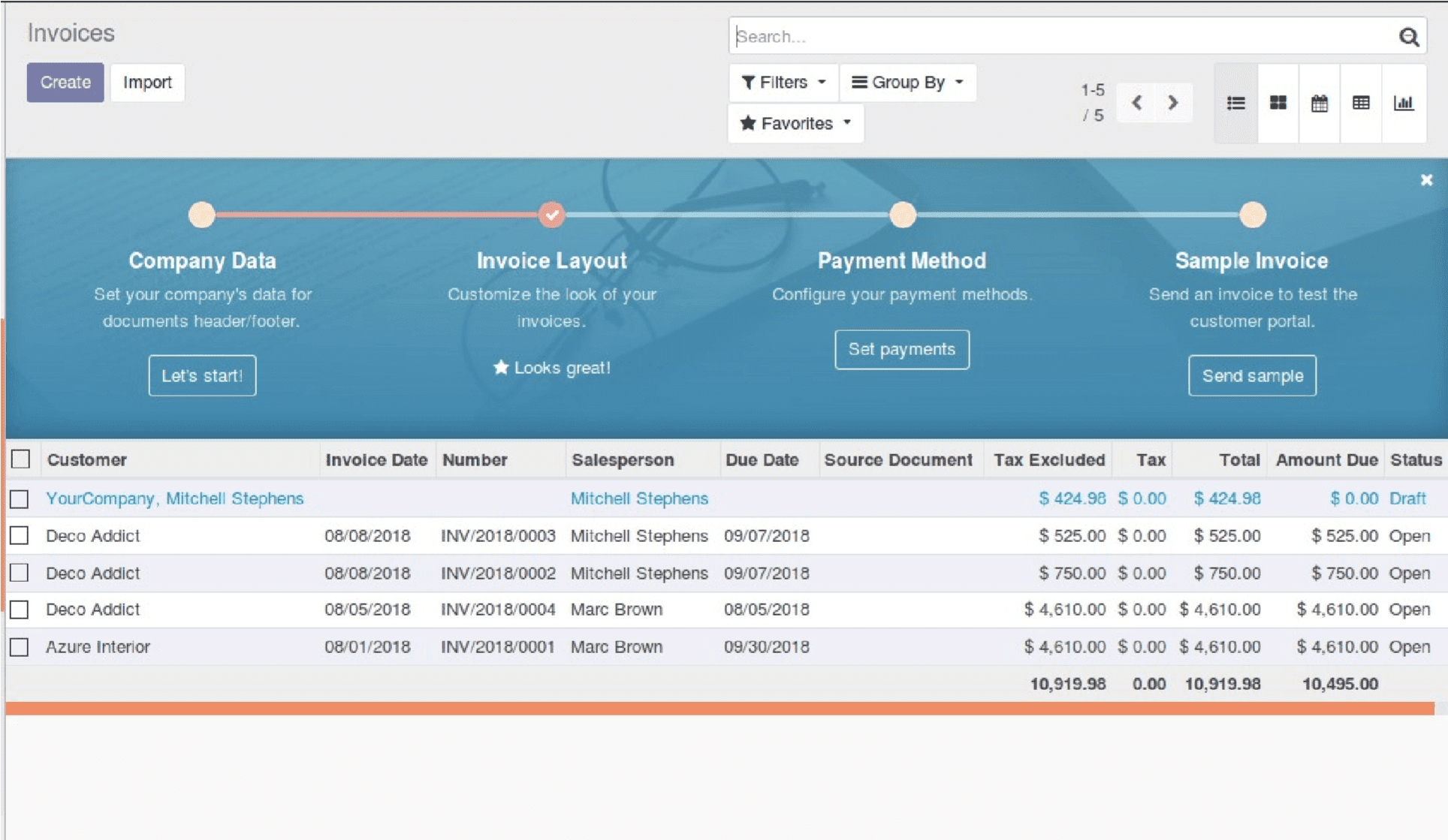 23. Right to left support, eg for the Arabic language.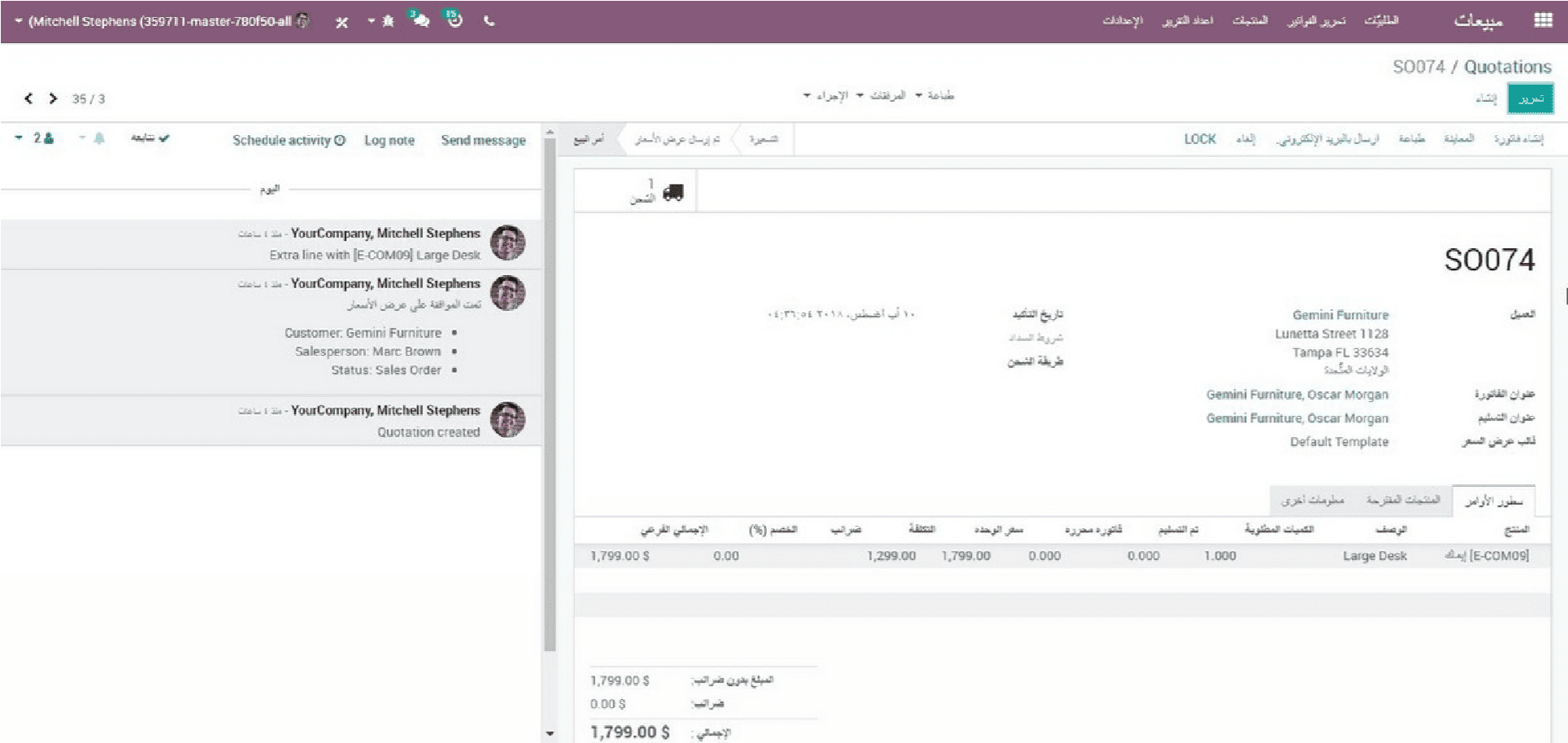 24. New report type: qweb-text.
25. Keyboard Shortcuts.
Keyboard shortcuts are given below:
> c for create
> i import
> t Filter
> g group by
> v favorites
> k kanban
> l list
> b calender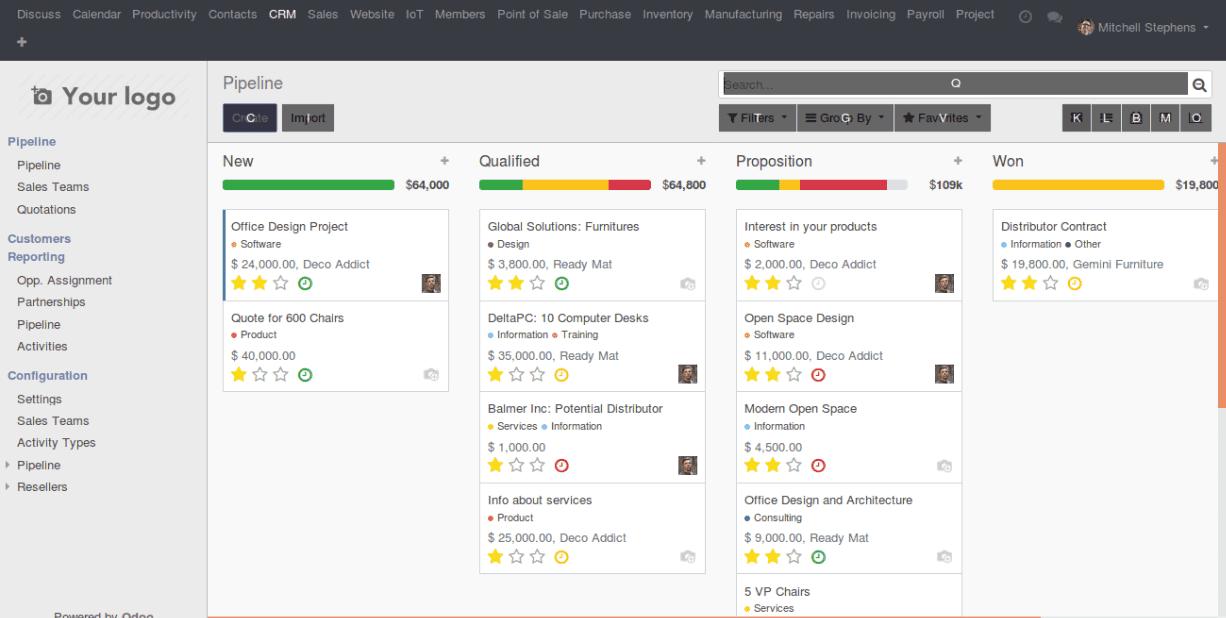 26. Menus are keyboard accessible.
27. Import Product Images from URL.

28. Support of paid time accrual.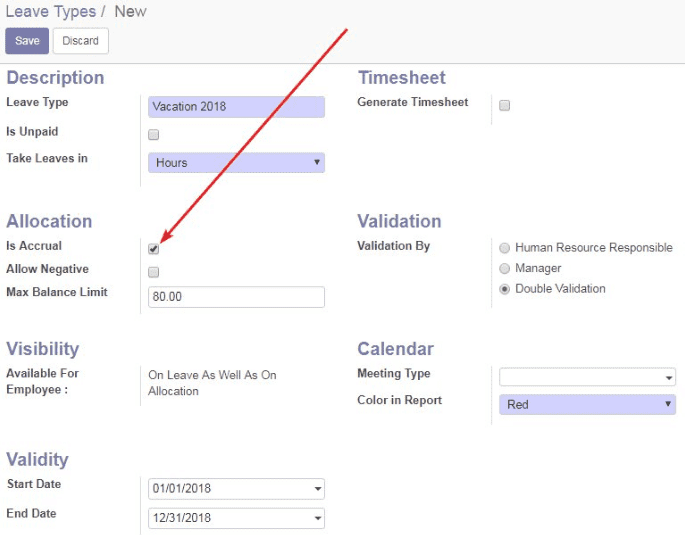 29. Moderation for discuss channel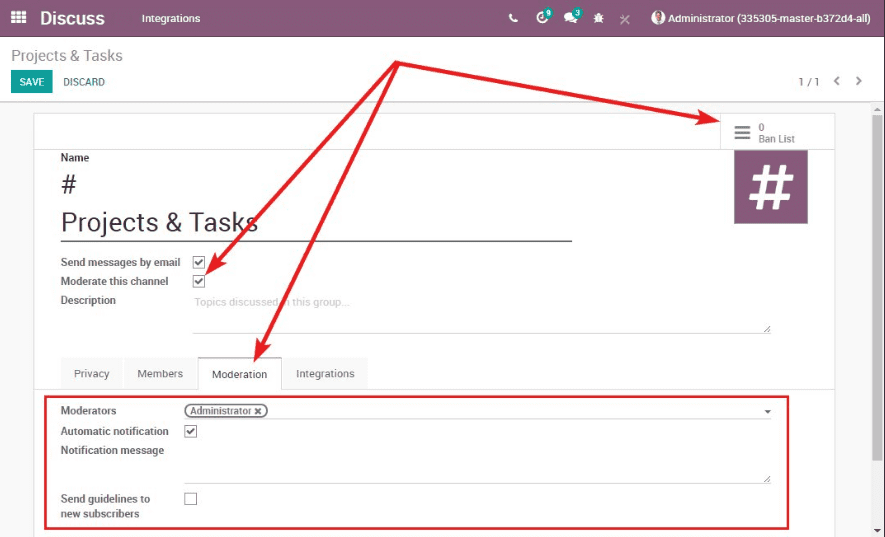 30. Faster data entry with pictures of expenses or bills on the side of their corresponding document.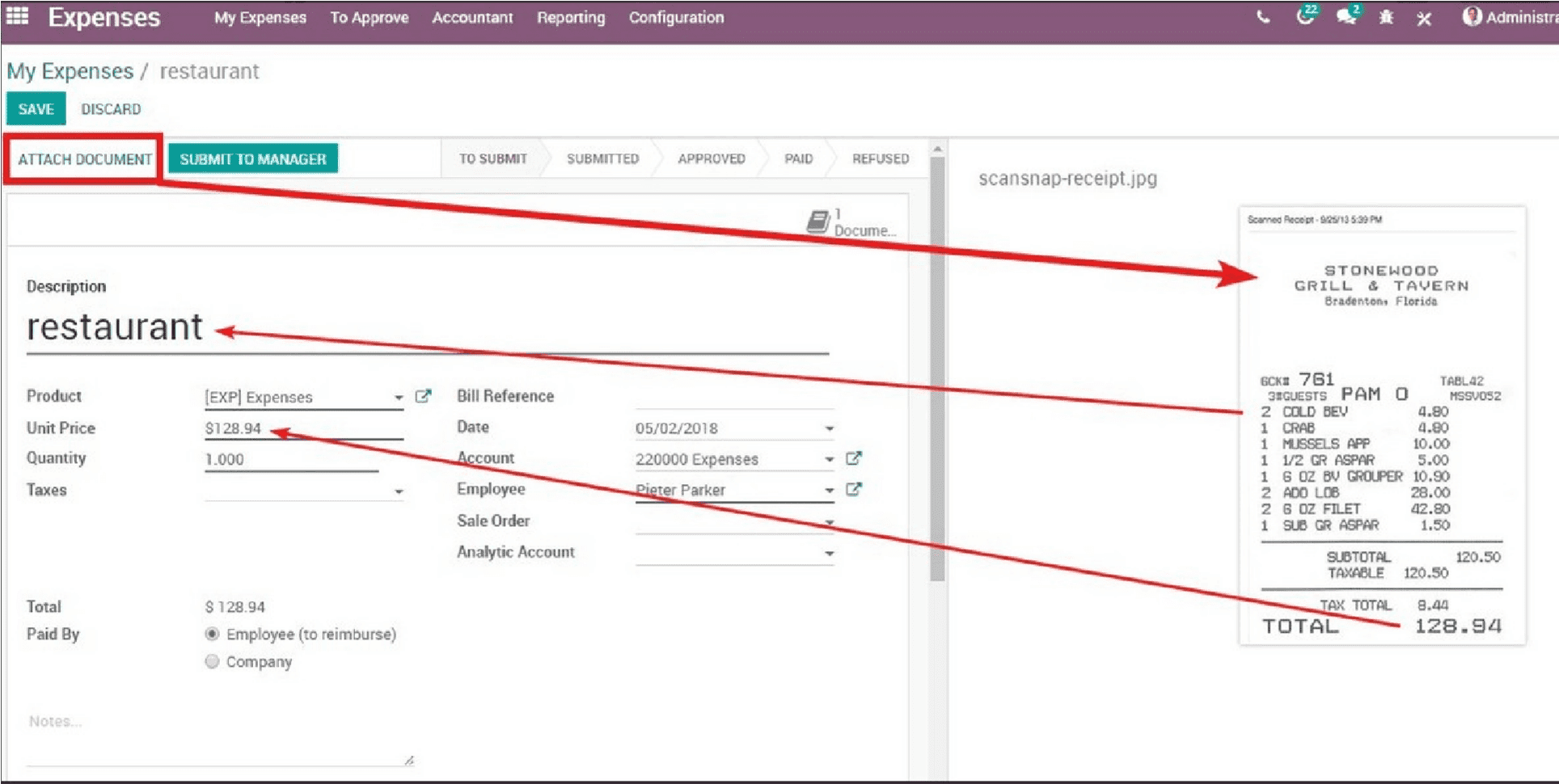 31. Multi-filter and multi-group financial reports in columns according to any field.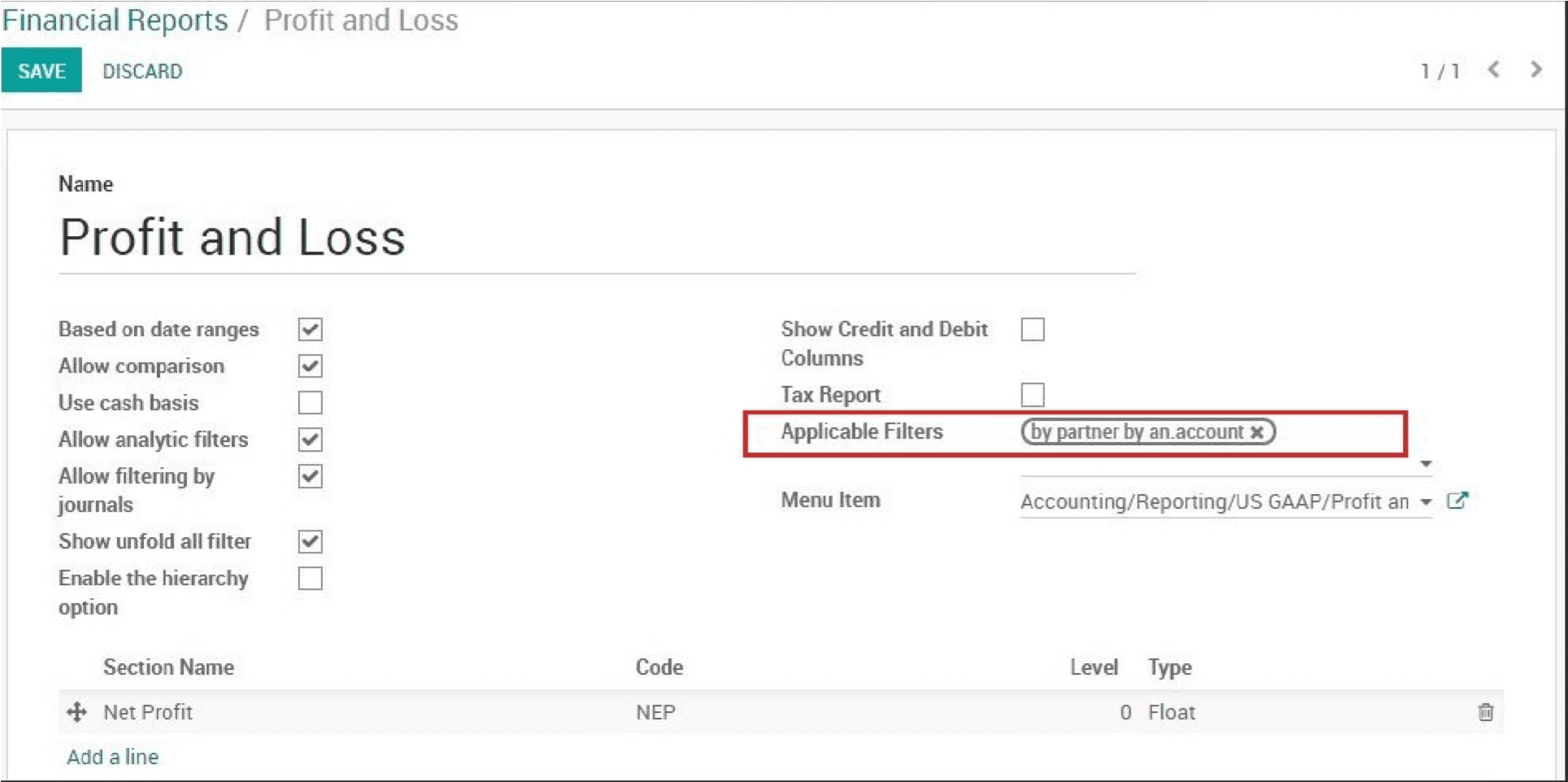 32. Automatically synchronize your currency exchange rates regularly with a new provider.
33. Detached chatter allows to quickly communicate on business documents without
opening them.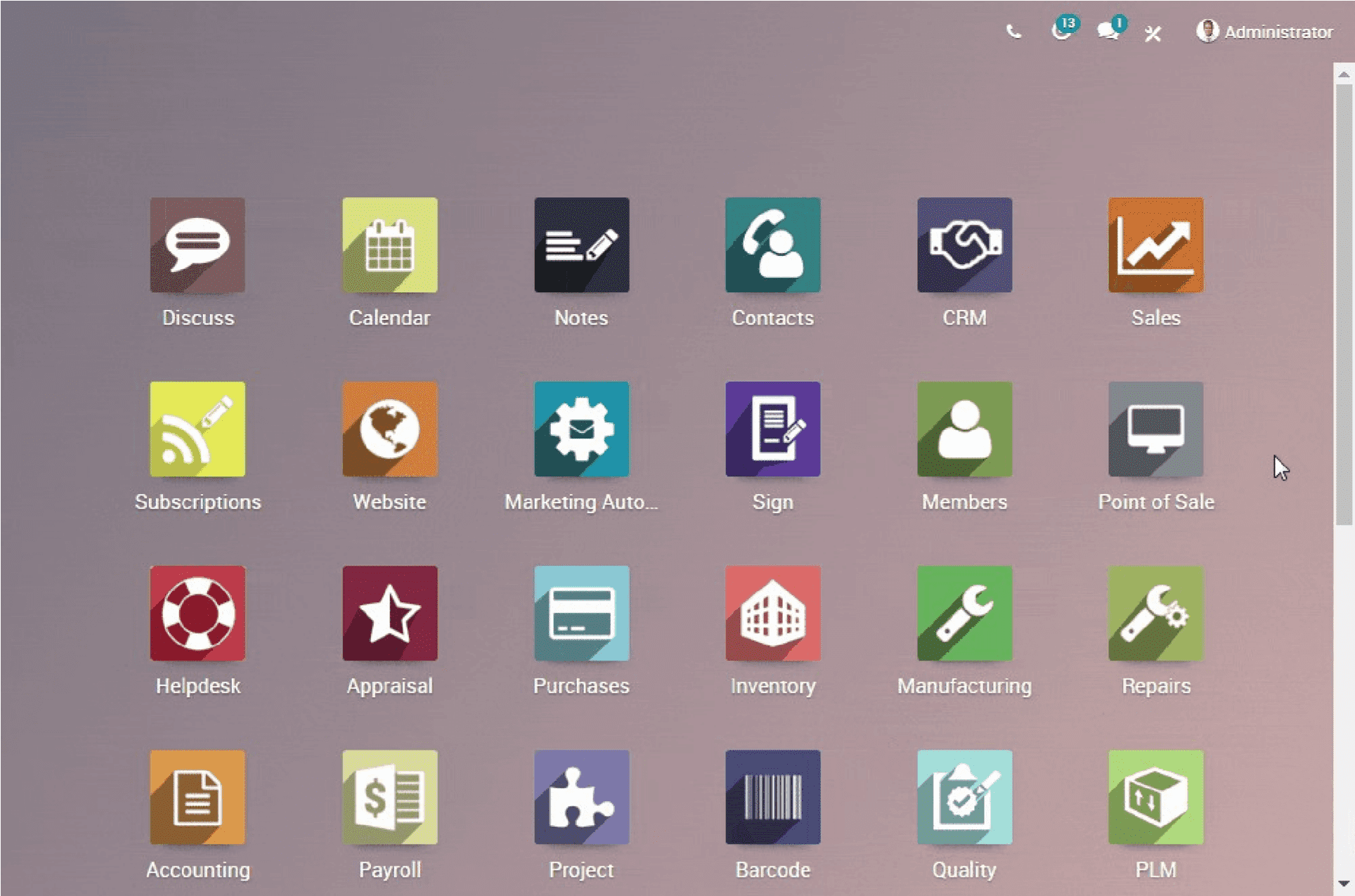 34. Interactive calendar notifications and reminders pop up wherever you are in the system.
35. Push and Pull Rules have been merged.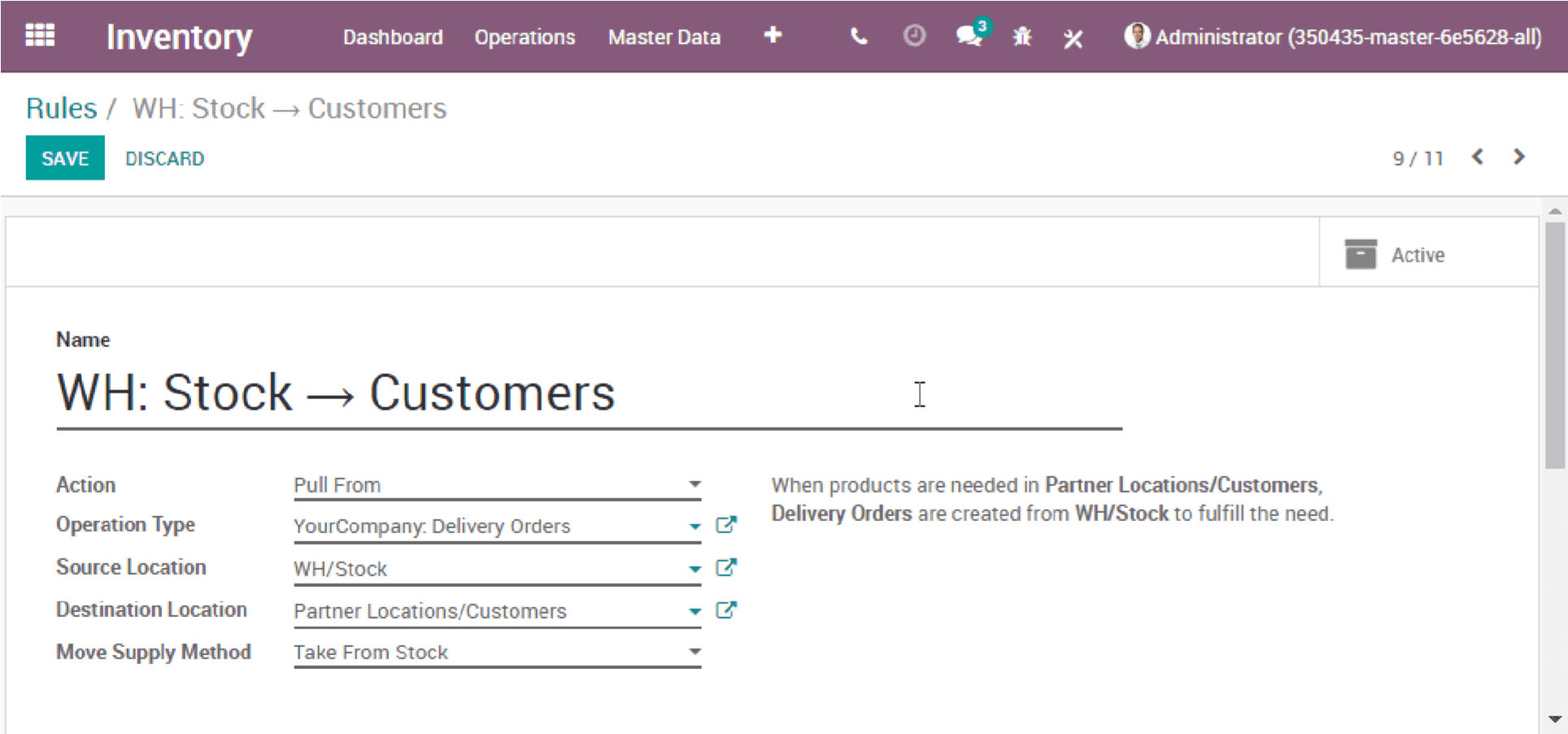 36. Page break in financial reports and in core Qweb.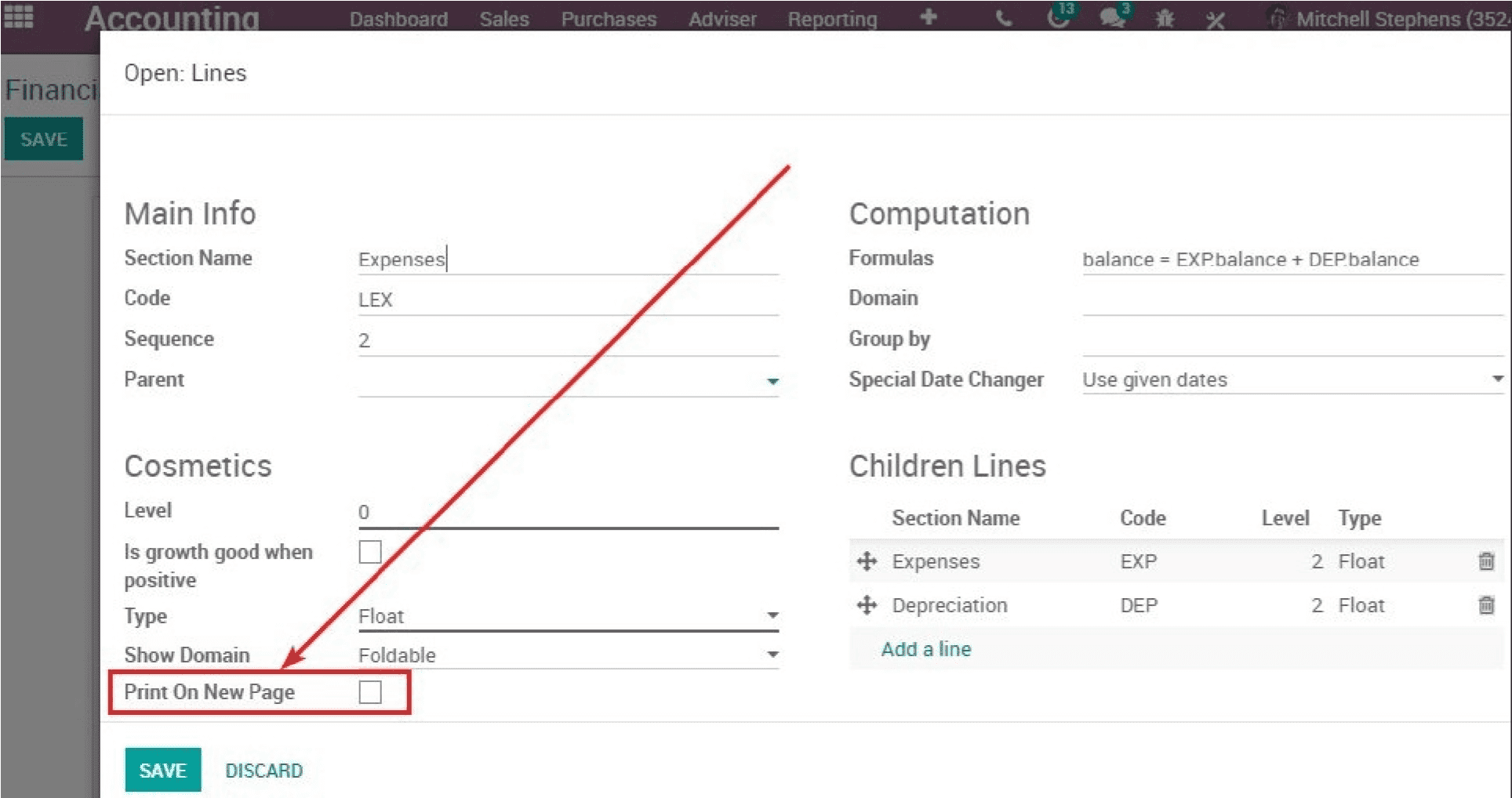 37. Filter panel, view switcher, and better screen management on mobile.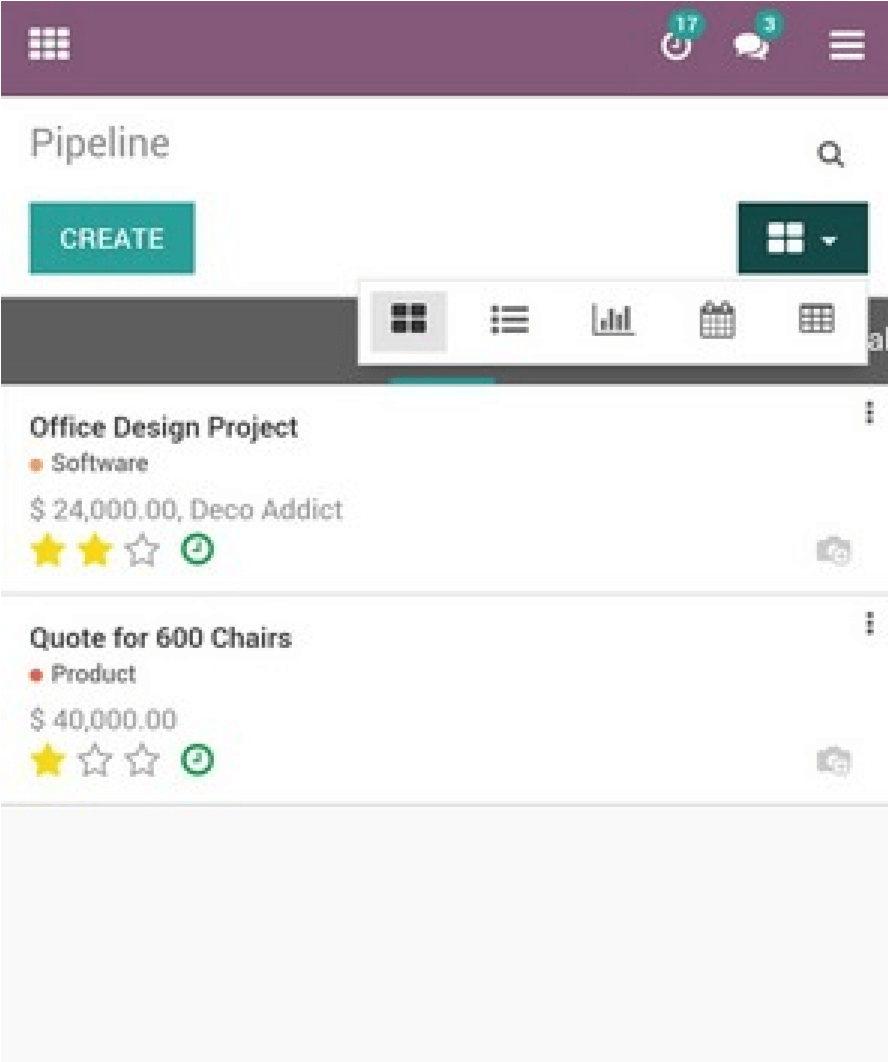 38. Complete end-to-end marketing ROI tracking with UTMs on emails, website, leads, opportunities, quotations, sale orders, invoices, and they're respective
Reports.
39. Scheduling calendar-based activities are faster than ever.

40. Website Bootstrap4.
41. Create multiple records at a time using create_multi.
42. Get things done easily with the new Activity view! Navigate quickly through calls, emails, meetings, andreminders you planned for yourself. Available on all objects for maximum integration.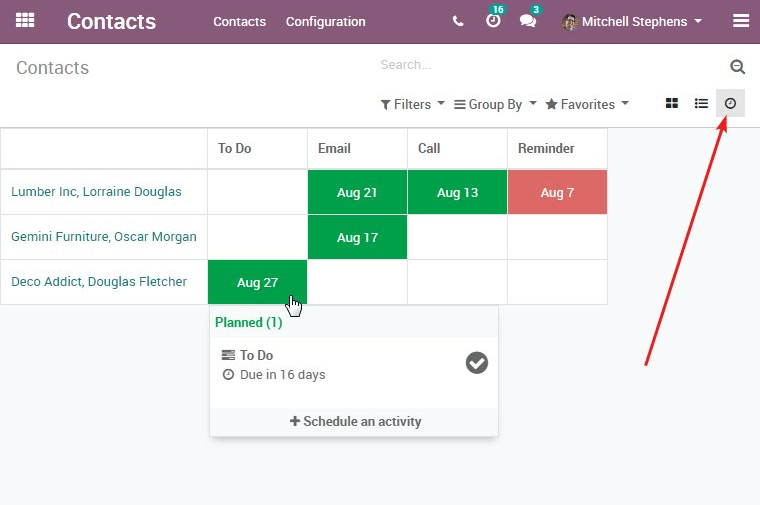 43. Easily share the tokenized public link of any portal document to anyone.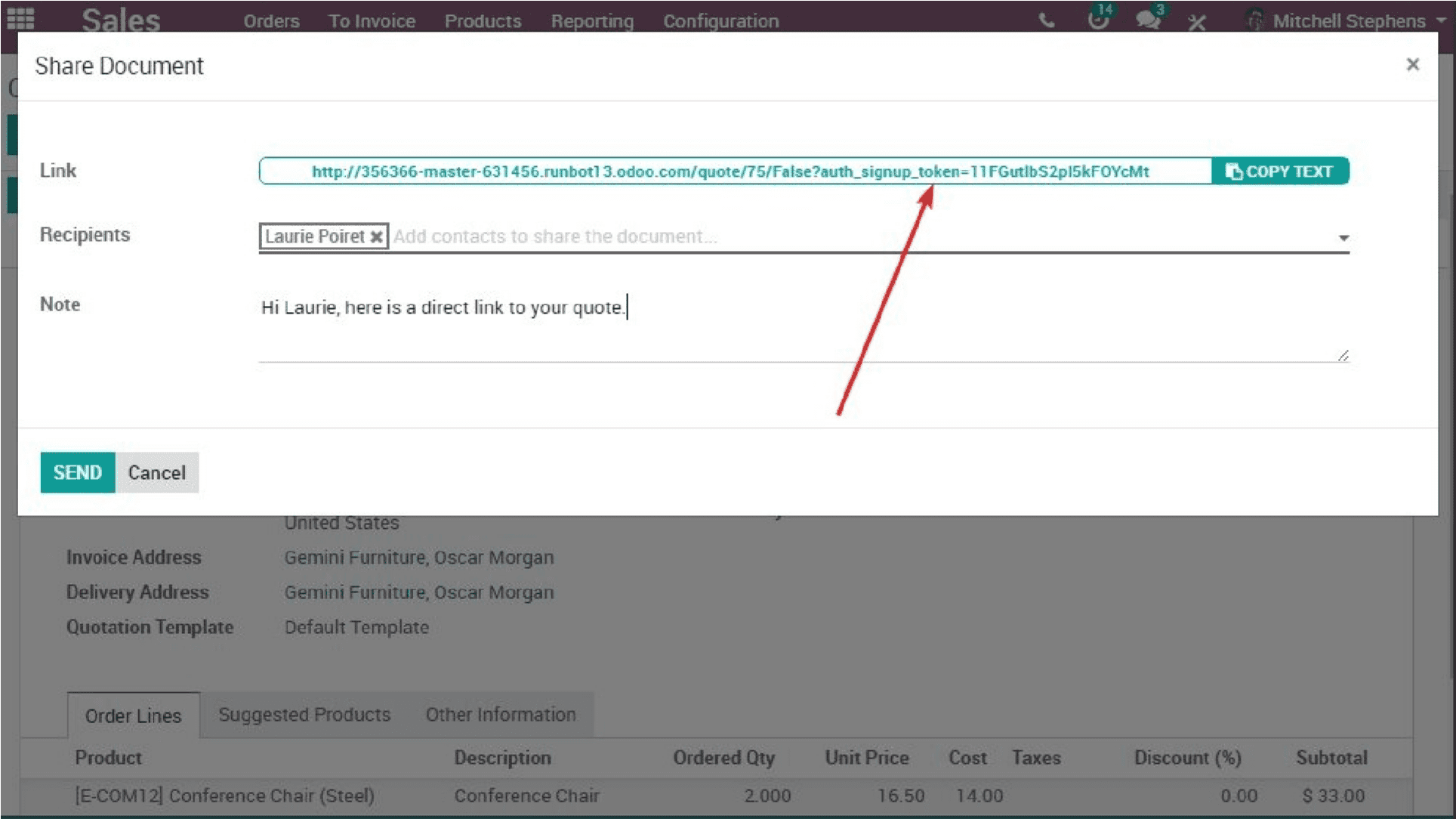 44. Accessing a fields Date or fields DateTime value will no longer return a string with the representation of the date but a native python date(time) object.
45. You can now require both an online signature and a payment in order to confirm a quotation.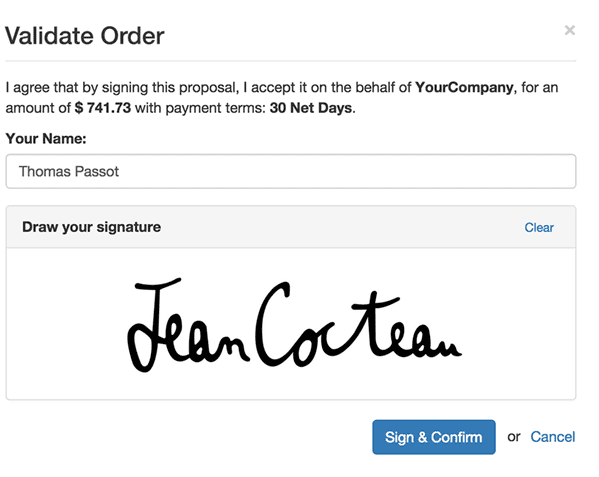 46. Use filters in financial reports. Compare columns based on any group-by field. Multi-group with date criteria.
47. IoT box connects Odoo with any device: Manufacturing quality checks, stock label printing, PoS devices, attendance, etc...
48. Organize pickings in batches and print report by picking a location.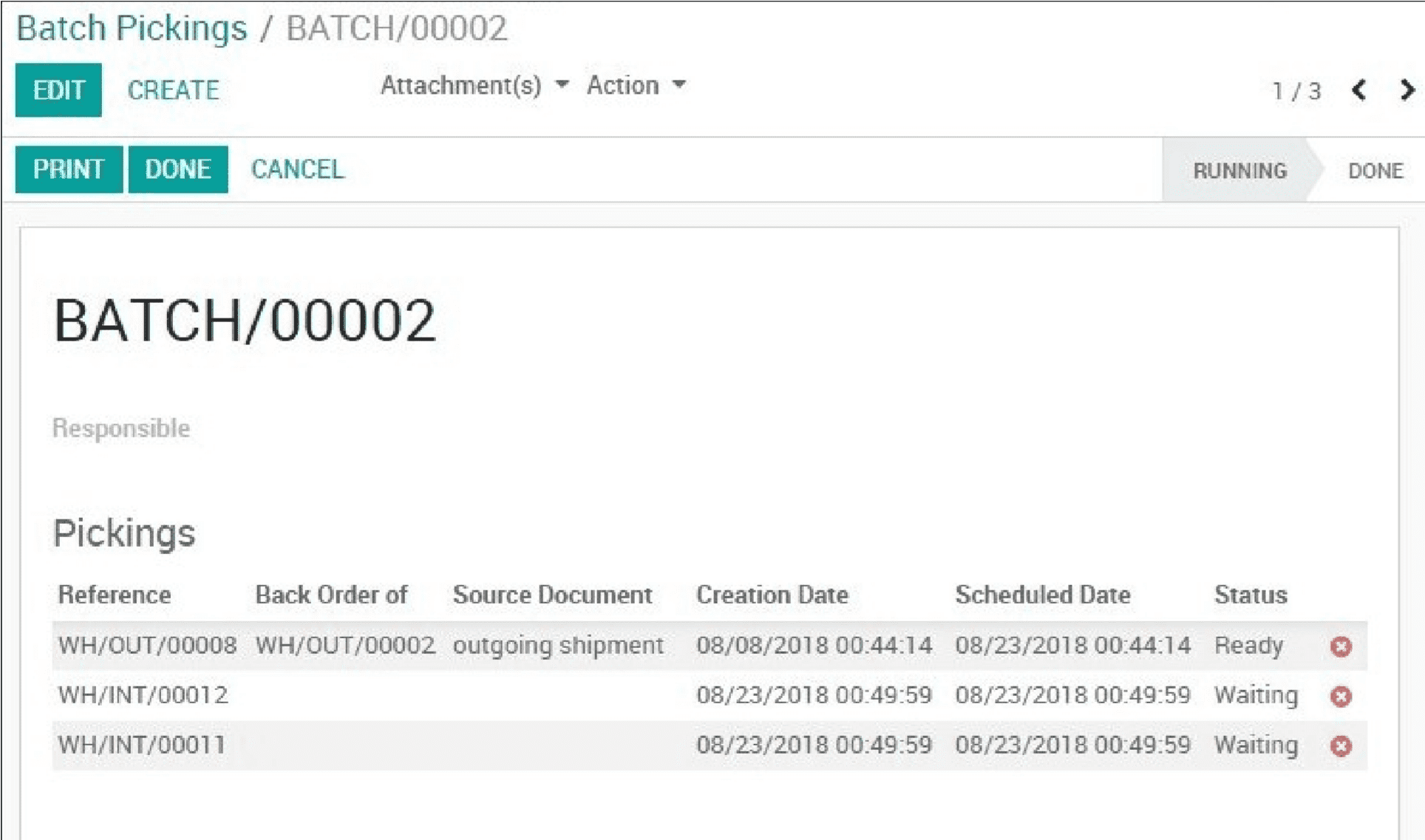 49. Odoo IM, Odoo Livechat, and Odoo Discuss notify you when someone is typing...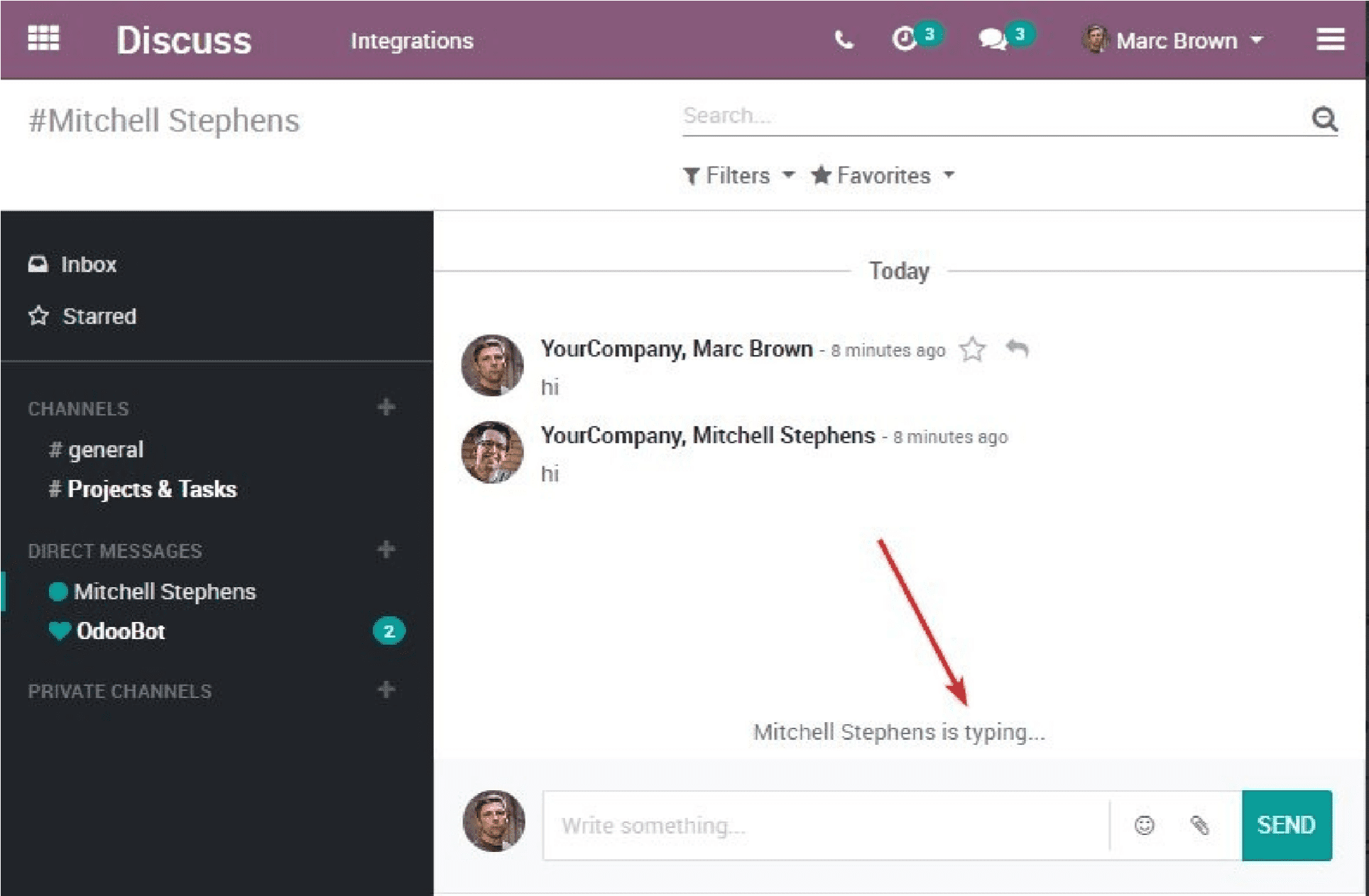 50. Customize your website and select your colors with the new "CSS Editor".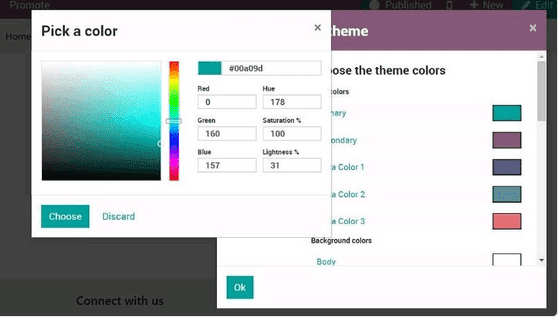 51. Possible to set put away strategy based on the product category as well as product.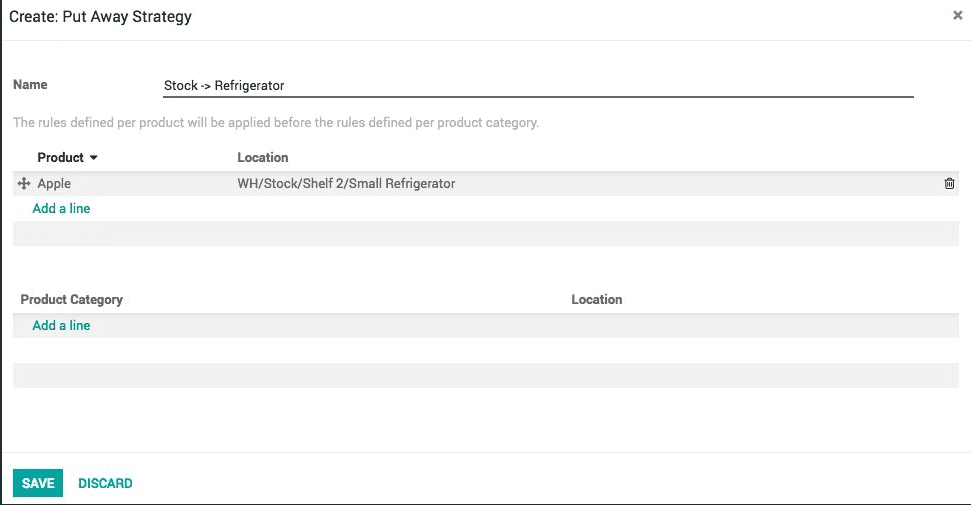 52. Two Administrators: System/Odoobot and Administrator.
53. Drag and Drop attachments in Log
55. Reconciliation Improvements.

56. Visual representation of Stock picking routes.(TBD)

57. New payment acquirers- Eg Alipay. (TBD)
This article is base on
https://www.cybrosys.com/blog/odoo-12-features